What happens when you engage Edmund to sell your property
STEP 1: CONSULTATION
Understanding your needs
Arrange an appointment with you to meet you at your property to better understand your situation
​
1 . Detailed financial calculations
2. Timeline explanations
3. CPF refunds timeline
4. Sale & Purchase timeline
​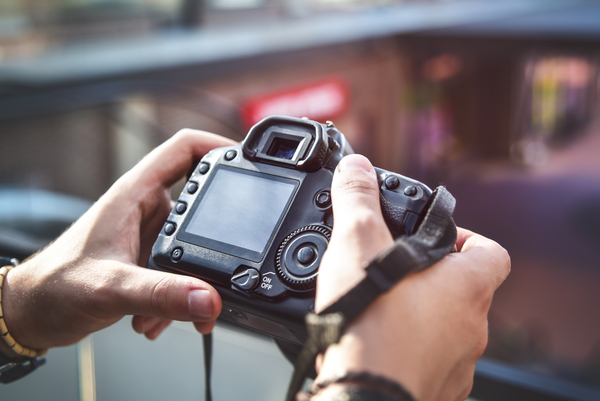 STEP 2: PHOTO SHOOT
Declutter your home
Everyone loves to step into a neat and tidy home.
Analyse your home to see if the following is required:
1. Staging
2. Decluttering
3. Repainting
4. Video Marketing
​
*Note that not every home requires the above.
Once ready, get ready for photo shoot!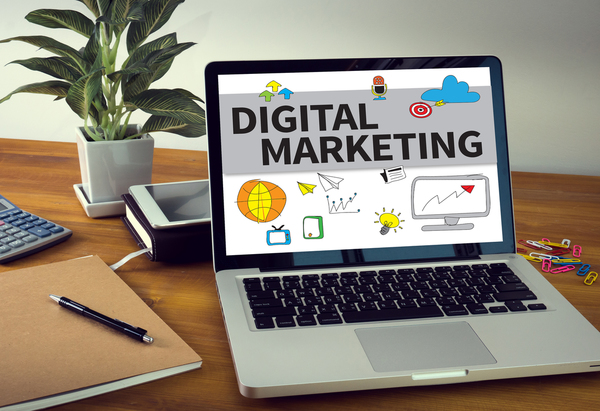 STEP 3: DIGITAL MARKETING
Launch marketing campaign
Ultimate Marketing Plan for your property to ensure BEST price at SHORTEST time.
1. www.PropertyGuru.com.sg - Singapore's largest online property portal.
2. www.SRX.com.sg - Trusted Singapore property data media provider
3. www.edgeprop.sg - The Edge Property, well-known for HNWI and investors.
4. www.99.co - 2nd largest online property portal in Singapore
5. Various other internet Portals, such as; www.iProperty.com.sg, www.gumtree.sg, www.carousell.com, www.sorealprop.com, sohoapp.com, nestia.com, etc.
6. Facebook Paid Advertisement Campaign - Targeted to interested audiences by Geographical location
​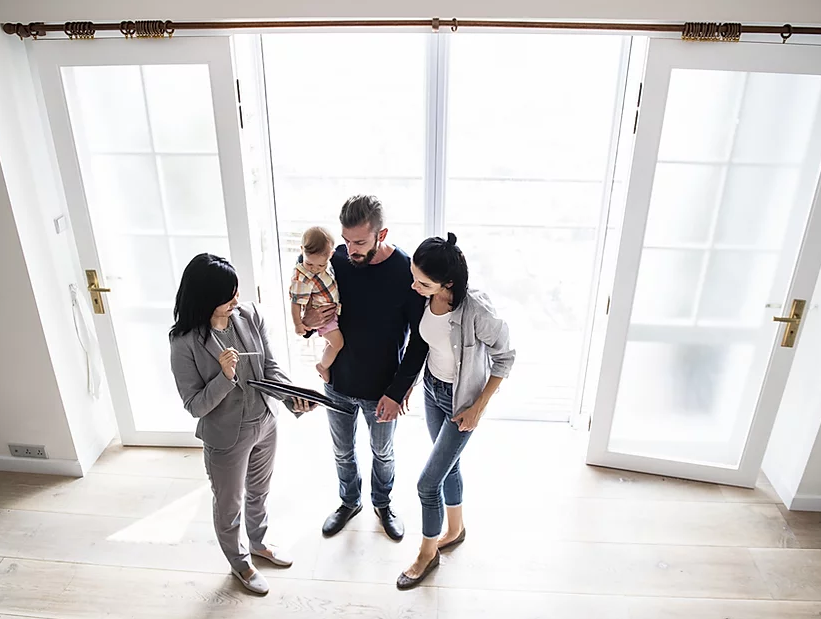 STEP 4: VIEWINGS
Finding prospective buyers
Count on us to paint a beautiful picture to your prospective buyers on why is your place the best buy in your neighborhood!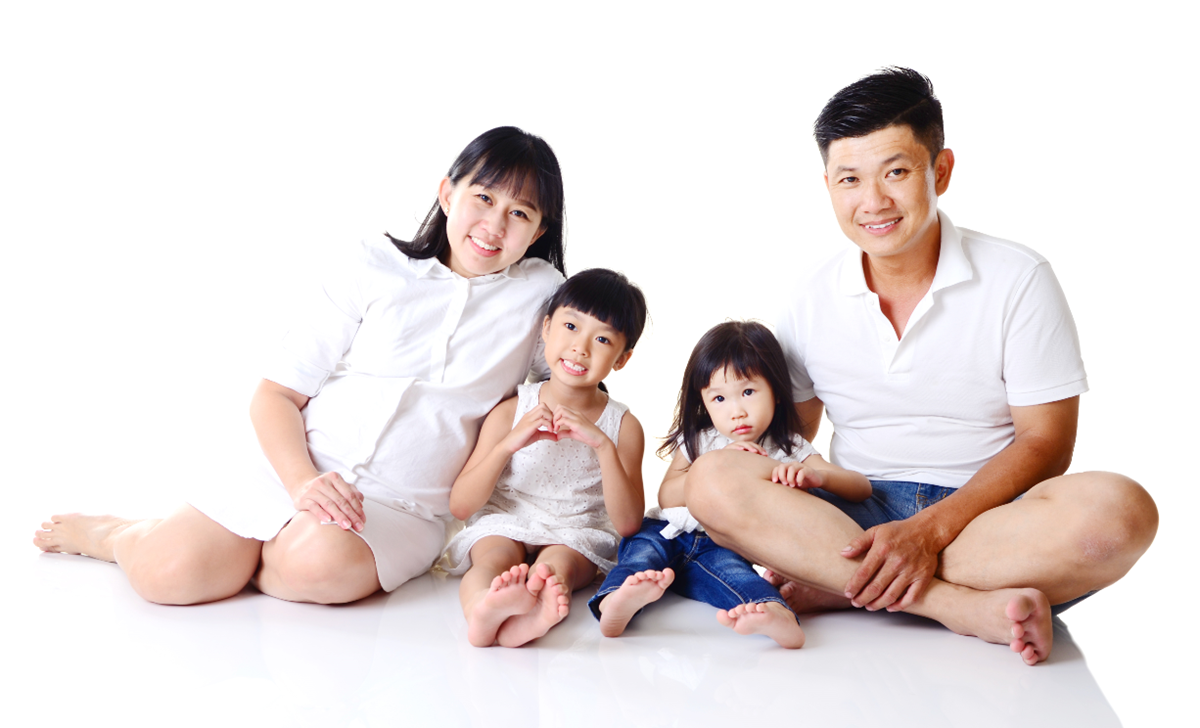 STEP 5: SOLD
HAPPY SELLERS !
Exceeding Expectations
Fast and efficient.
Count on us to exceed your expectations by getting you your expected sale price within your desired timeline!


How much can you sell?
How can you reach out to your buyers?
How do you know if buyer is genuine?
Unsure of selling process?
Gain the unfair advantage by engaging us!
​